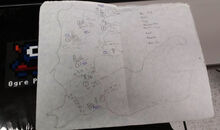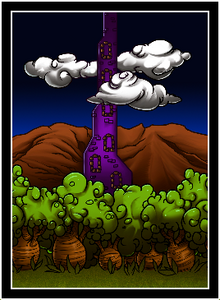 Baran Continent is a place in the Ogre Pixel's fiction universe where Maze Quest, Black Tower Enigma and Warcher Defenders games take place.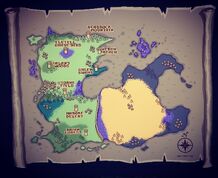 It is a great land filled with fields, woods, mountains and villages.
INTERESTING FACTS & PLACES
The towers from Warcher Defenders are located at special places like:
The tower where Black Tower Enigma takes place is the one located at the Talany Woods.
The hill on the Black Tower Enigma title screen is inspired in a real world place called "El cerro del muerto" at Aguascalientes, México.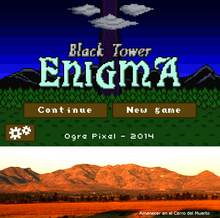 The place where Maze Quest takes place is a mysterious pyramid located in the Isle of Severe.
Isle of Severe is the where the Ubhora Town is located.